From Amazon:
Basil Gogos changed the face of classic horror with his film monster portrait art. Like a bizarro-world Norman Rockwell, he created magazine covers of Frankenstein, the Creature from the Black Lagoon, the Phantom of the Opera, and countless others in horrifying yet dazzling images throughout the 1960s and '70s. His intense colour and bold, impressionistic brushwork gave a unique sense of drama and sophistication to these iconic characters.
Gogos is most famous for his lush monster portraits that adorned the covers of Famous Monsters of Filmland magazine during the 60s and 70s.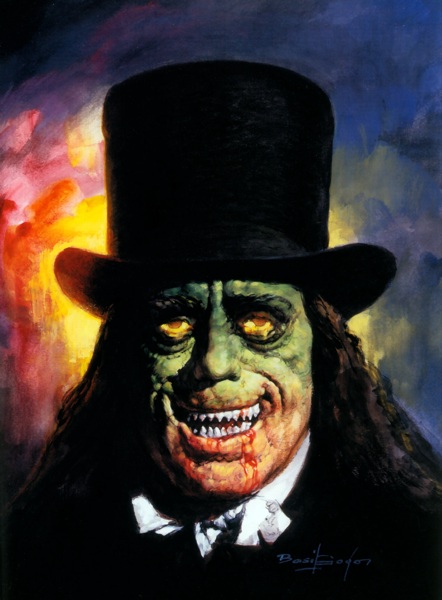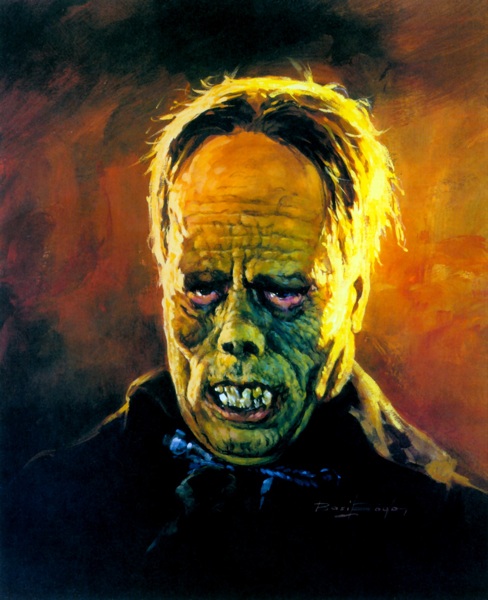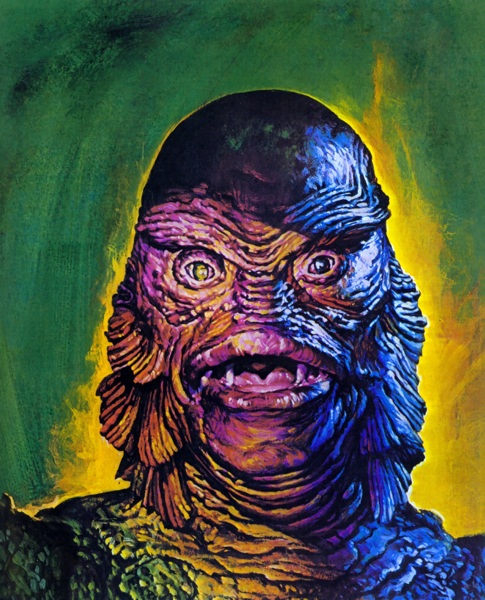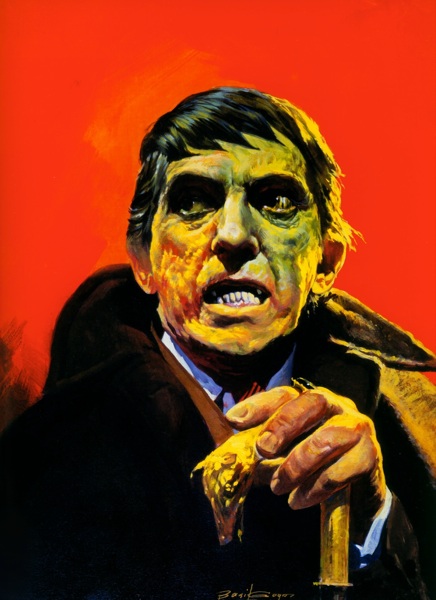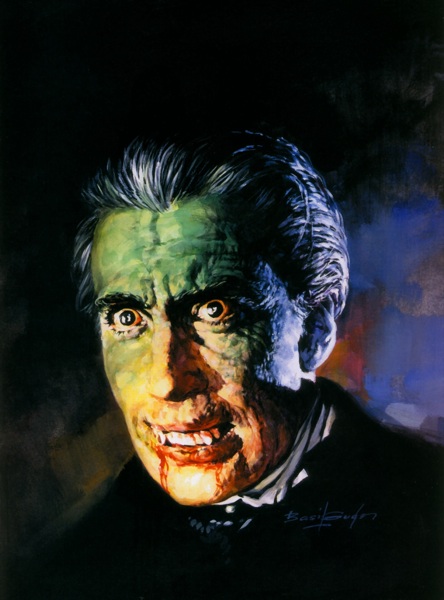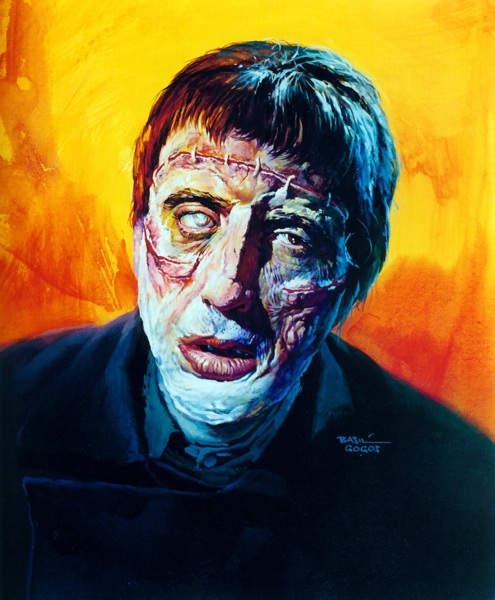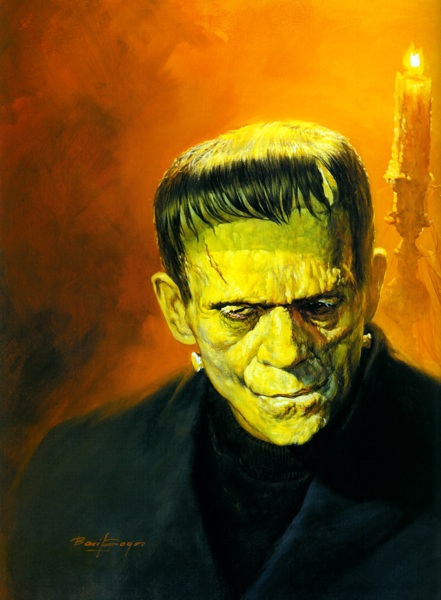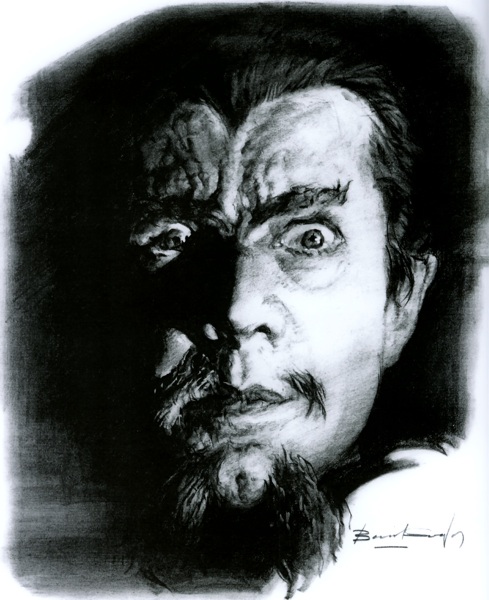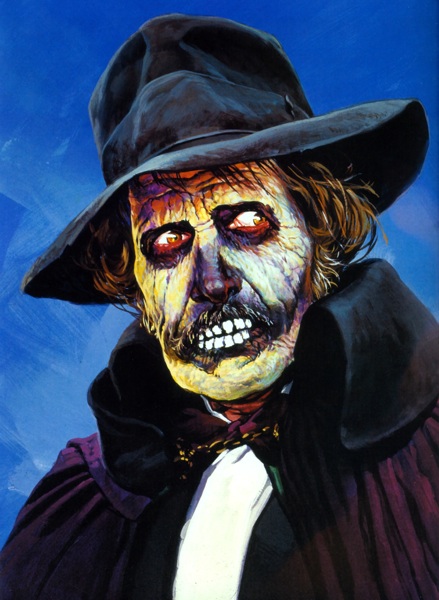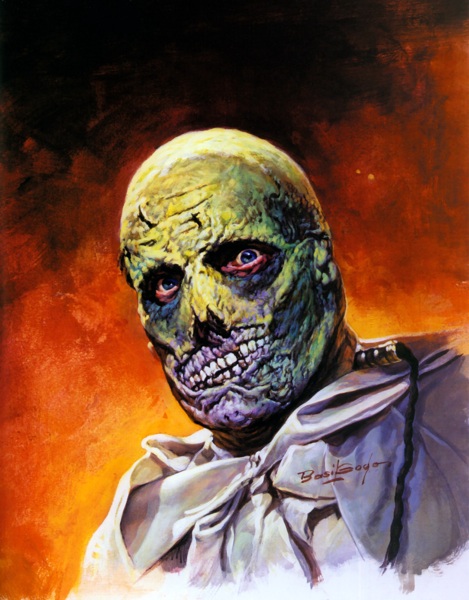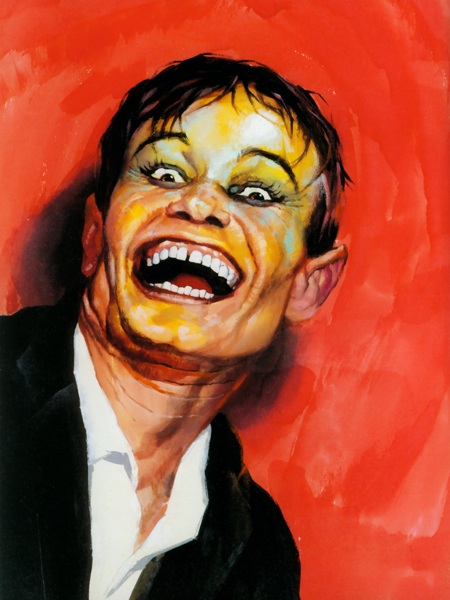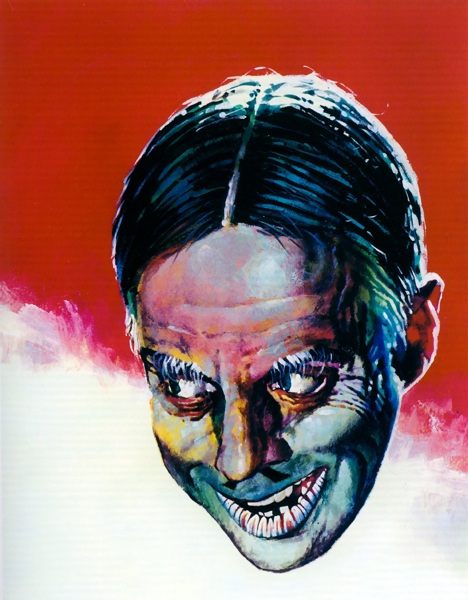 And finally, my autographed Topps Universal Monsters card featuring Boris Karloff as The Mummy.
I won this in 2010 from
Weird Hollow
. Still one of my favorite pieces...