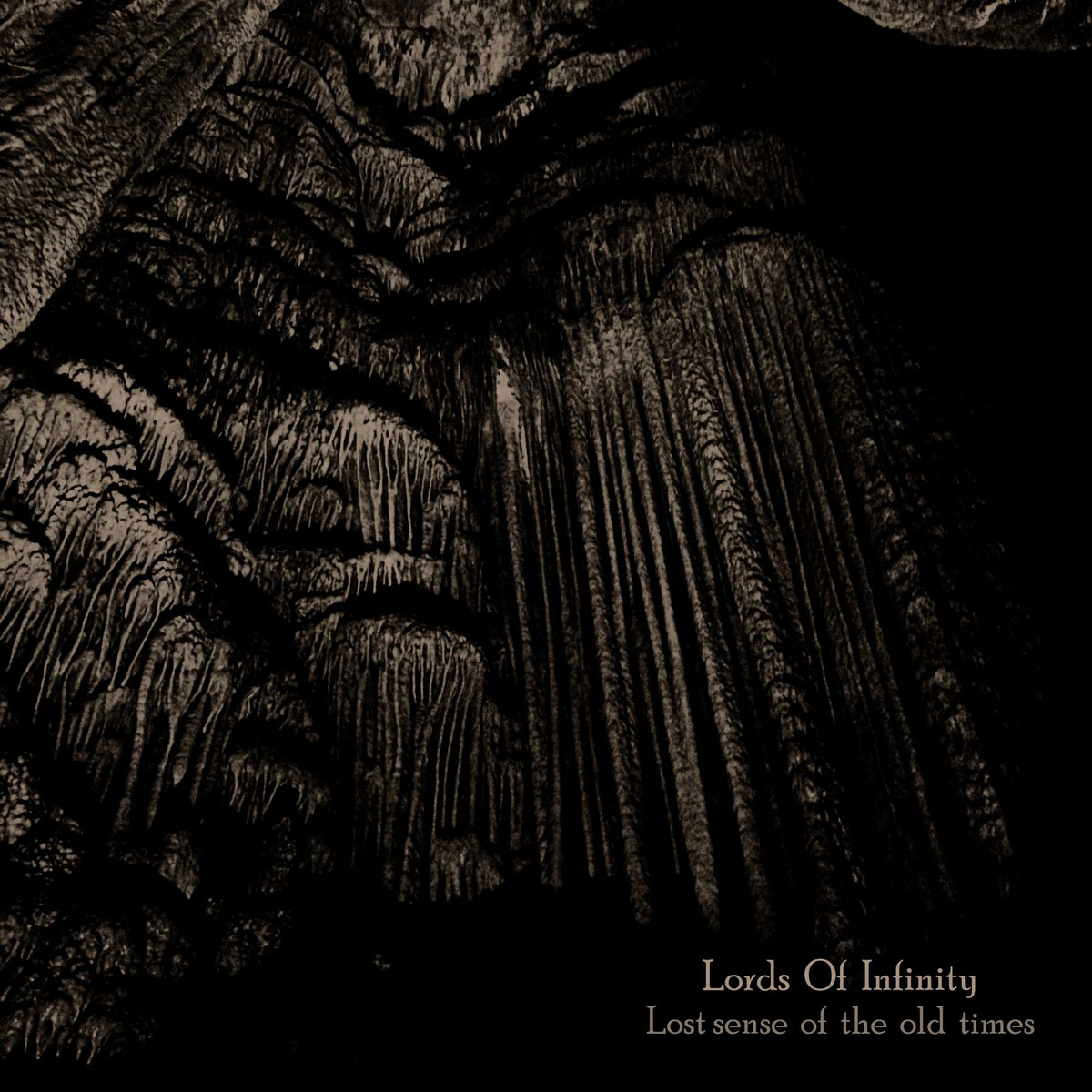 How could you NOT love a track with THAT title!?
Brand new ritual/horror ambient track released by Lords Of Infinity. So dark, grating and haunting. Another fantastic release from the Black Mara label out of Georgia (the country, not the state).
Grab the entire release, Lost Sense Of The Old Times, here.
Enjoy!