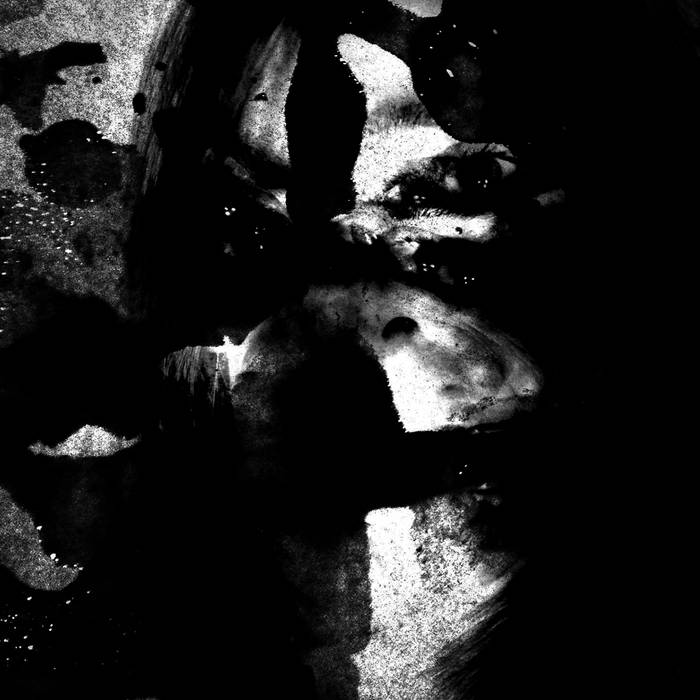 I'm a big fan of Hærleif Langas' dark, atmospheric ambient work in Northaunt, but I became very excited when I stumbled upon his 2011 side project, Therradaemon. Much darker and more sinister, and right up my alley during the run up to Halloween. Another great selection that would set a wonderfully creepy and dark tone in a haunt display!
From the Therradaemon Bandcamp page:
"Den mørke munnens språk", translating to "Language of the dark mouth" is a new aural venture from Hærleif Langas (Northaunt), and definitely his most massive and ominous dark ambient project to date. Designed to open beneath you as a trapdoor, the 4 mammoth tracks on this first album are a reflection of a more sinister side of the psyche made from deep ambient structures and constantly evolving drones. Atmospheric and slowly moving it taps into the hidden maelstrom of the mind.